Crossfire: Dungeons Скидка 38%
24 ₽ 15 ₽ скидка 38% — Забрать со скидкой!
---
Battle against rival fantasy armies in this fast paced turn based strategy game. Fight powerful bosses while you hunt for treasure in dungeon mode, play through over one hundred single player missions in campaign mode, or match wits against your friends in multiplayer. Simple one-click per unit control scheme takes minutes to learn, while the in-depth army building and game strategy keeps you coming back for more. 6 different armies to master each with unique units, strengths and play styles. A fantasy themed game inspired by classic board games like Chess, Stratego and Battleship.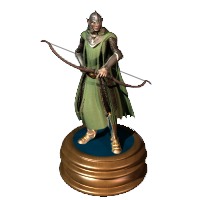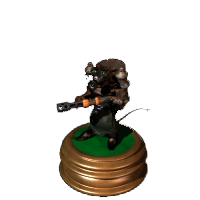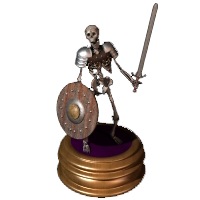 Key Features
Six unique armies (Humans, Elves, Dwarves, Lizardmen, Undead and Skitterlings)
Roleplaying dungeon mode allowing you to build a party over time and delve into randomly generated levels
Four unique and powerful bosses
Collect treasure to buy new units and boost your coffers
Five different campaigns with multiple endings for each campaign
Branching campaign mission structure
Includes dedicated server software
Pre-generated forces if you like to get straight to the action, or take the time to spend your money to customize your own force
Supports multiplayer with a friend with customizable game settings
Dynamic fog of war
Simple to use one-click control scheme
Includes all of the content from Crossfire: The Northern Campaigns