Professional Fishing: Sakura© Ryokan Spinning Скидка 75%
435 ₽ 108 ₽ скидка 75% — Забрать со скидкой!
---
Ultimate VR experience!
Checkout Ultimate Fishing Simulator VR from Ultimate Games S.A.:
https://store.steampowered.com/app/1024010/
About the Game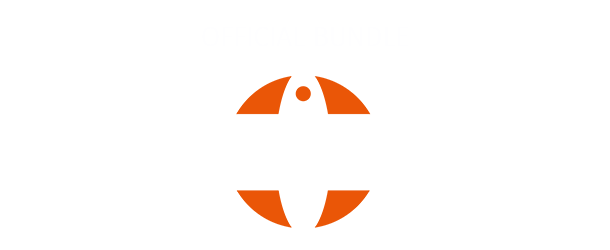 Real equipment for spinning fans! Faithfully reproduced models, real fishing tackle company SAKURA©!
Licensed equipment and lures!
Rods:
Sakura© Ryokan 802MH (2,44 m)
Sakura© Ryokan 962H (2,92 m)
Reels:
Sakura© Ginaka 2007 FD (black)
Sakura© Ginaka 4007 FD (black)
Fishing lines:
Sakura© Inoa 0.25mm (300m)
Sakura© Impact 0.30 (300m)
Lures:
Sakura© Tailspin 21 (Mat pink tiger) (2x)
Sakura© Jackax Shad 5.5" (Roach) (2x)
Sakura© Soukouss Blade 45S (Fire tiger) (2x)
Sakura© SCB Crank 100 F (Aurora minnow) (2x)
Sakura© Queen Rana 45 F (QR01) (2x)
Bags: Other:

Echo Sounder (basic)
Fishing Net 15kg

Boats: