59 ₽ 15 ₽ скидка 75% — Забрать со скидкой!
---

Reach Me is a colorful physical puzzle in a minimalist style.The goal of this game is to move the blocks onto the platform using special ammunition, as well as various objects in the level.
In the game there're 70 levels — from elementary that require accuracy, to levels where you need a little break his head.
Features: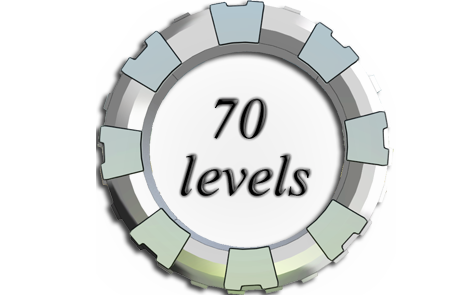 The game has 3 types of shells:
1)Heavy nuclei, knocking everything in its path.


2)Restless , Bouncing light ball.


3)Glass, a fragile ball with the unit inside.


Each level in Reach Me — has a unique ambiance.Each run level is accompanied by a random generation of the weather.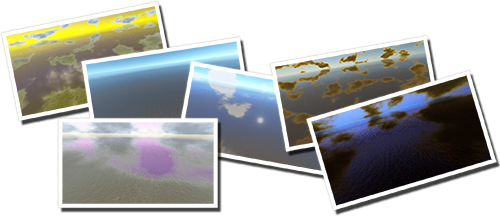 The game has a dynamic day and night with dynamic lighting.Also, the game supports resolutions up to 2715×1527.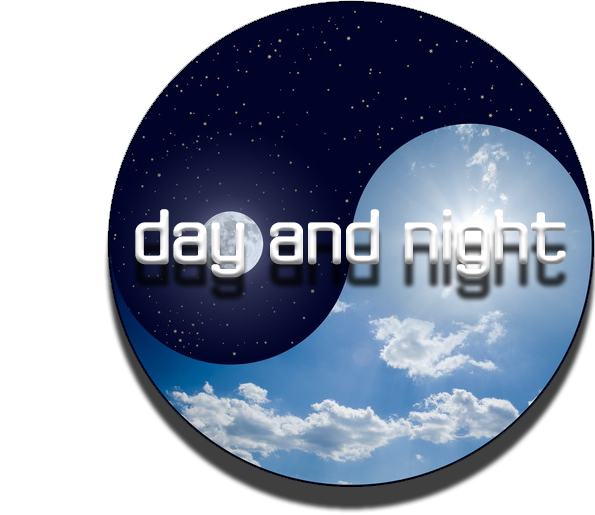 For fans of awards — the game added 777 achievements with a huge number of images!

The game is translated into all common languages in Steam!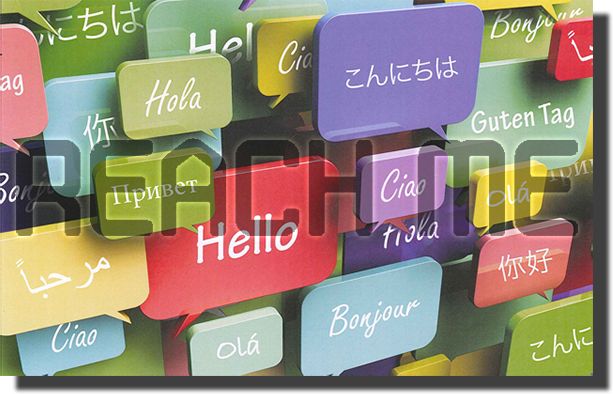 The gameplay is accompanied by beautiful relaxing music.


The planned entry of trading cards!!