249 ₽ 49 ₽ скидка 80% — Забрать со скидкой!
---
Testimonial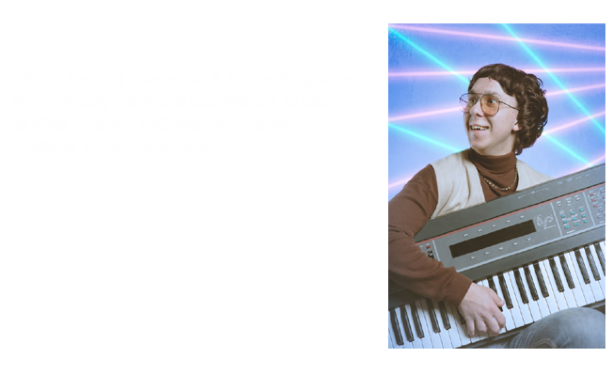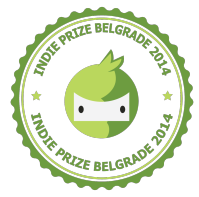 YouTube Hype!
"I find myself quite charmed by the game…it has a lot of heart, humor and creativity."
— Northernlion
"OK, that's a space ninja! A space ninja wielding the Master Sword! I am not OK with this…"
— Markiplier
"Weee, you will not kill me! I've been practicing! Doo pee doop pee doo!"
— DangerGerbil
About the Game
The planet is being attacked and it will take a bodaciously bad-ass cursor pilot to blast the scum to whence it came! Dodge, dip, duck, click and point your way to glory in the most gnarly retro-arcade death trap that you are likely to ever play! Point Perfect will put that "I'm a real PC gamer" attitude to the ultimate test and might make you cry a little in the process. But fear not young pilot, because with great challenge comes even greater glory and nerdy bragging rights! For a select few it will even mean graduating from the prestigious Point Perfect University of Aeronautics. Which of course includes a printable diploma that you can hang on your wall to make Mom proud!
Features
Procedurally generated levels means no game is quite the same!
Over 20 bosses that can evolve new attacks and patterns for you to adapt.
24 trophies to unlock as well as a secret game mode.
Get trolled! Point Perfect will test you to the limit and make fun of you if you fail!
Steam achievements
Trading cards